SIDEWALK BLOCK J POLE BY TED VE6KIB IN EDMONTON, AB


My antenna project last year....will do it again this year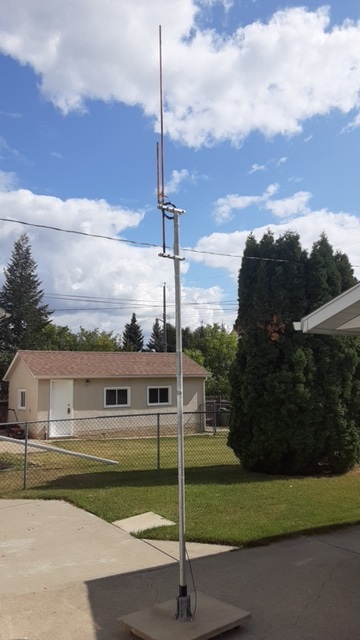 2 meter J Pole installed on a sidewalk block with 2" casters.

Home made brackets to mount J Pole to mast.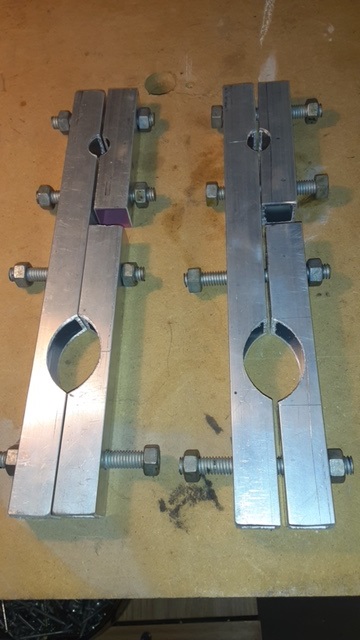 Co Linear J Pole mounted on mast (About 4-6 db greater gain.)





Choke definitely needed to lower SWR as coiled RG58 is not good enough.
Used on both the J Pole and the Colinear J Pole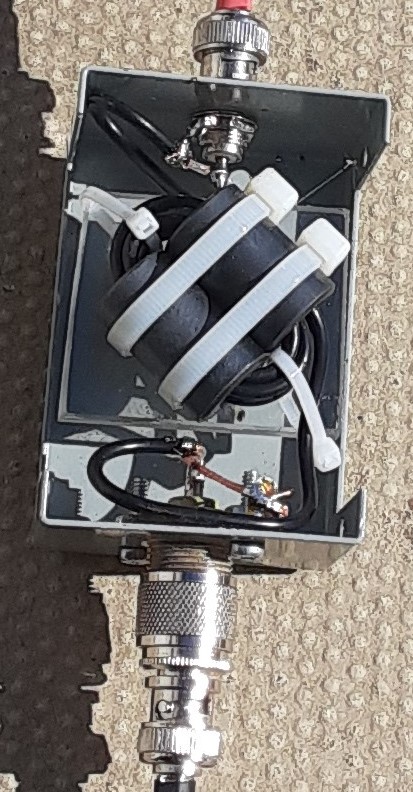 Sidewalk block with 2" casters.
Ensure you epoxy the casters to the correct side of the sidewalk block, otherwise it is hard to move the structure around to other locations.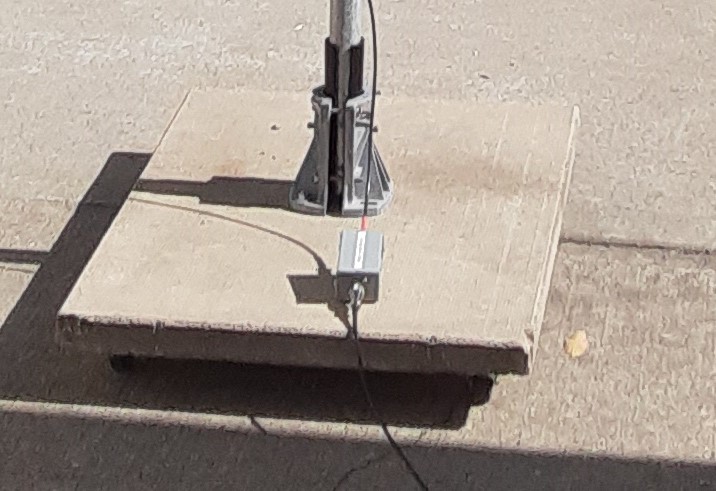 73 TED VE6KIB