Quarter Century Amateur Radio Club Information
Ian Burn VE6OB and Peter Morrison VE6PM founded the Quarter Century Amateur Radio Club (QCARC) in February 1984 and it has been a registered non-profit society since 1985. The objective of the Club is to provide long-range VHF repeater services to Edmonton and the surrounding area. The revenue required to maintain these repeaters is received entirely from membership dues, cash donations or the sale of donated items. We can help any amateur, whether a club member or not, with putting up or taking down towers and antennas whether it is for station upgrades, downsizing or the dispersal of an estate. We can also assist with setting up stations for new hams or hams getting back into the hobby after being out of it for a while. If you have questions about QCARC or you need assistance please send an email to mail@qcarc.net and we will try to help you out.

QCARC currently operates and maintains four long-range repeaters.They all have 100 Hz CTCSS Encode / Decode. The VE6QCR and VE6PP repeaters are linked full time via UHF linking radios.

VE6QCR operates on 146.64 MHz -600 kHz, is north of Stony Plain at the Alta Link tower site and covers most of the greater Edmonton area.

VE6PP operates on 146.82 MHz -600 kHz near Whitecourt providing coverage along highway 43 from near Onoway to Fox Creek and along highway 16 from Wabamun to Edson. APRS on site.

VE6SS operates on 146.88 MHz -600 kHz at the Alta Link site near Pigeon Lake and covers a large area south of Edmonton.
VE6BOX operates on 146.73 MHz -600 kHz near Athabasca and covers areas along highways 2, 28, and 44 north of Edmonton. VE6BOX is linked to the SARA system. APRS on site.

Neil Brown, VE6TCK is the repeater team leader. The other repeater team members are Jim VA6JC, Tom VA6WT, Hubert VE6AMY, Terry VE6EM and Paul VE6UFO

The current club executives are:
PRESIDENT VICE PRESIDENT SECRETARY TREASURER DIRECTOR DIRECTOR DIRECTOR
Terry Whitson, VE6EM Neil Brown, VE6TCK Paul Tyschuk, VE6UFO Jim Camp, VA6JC Al Hall, VE6AH Willy Korchinski, VE6WZK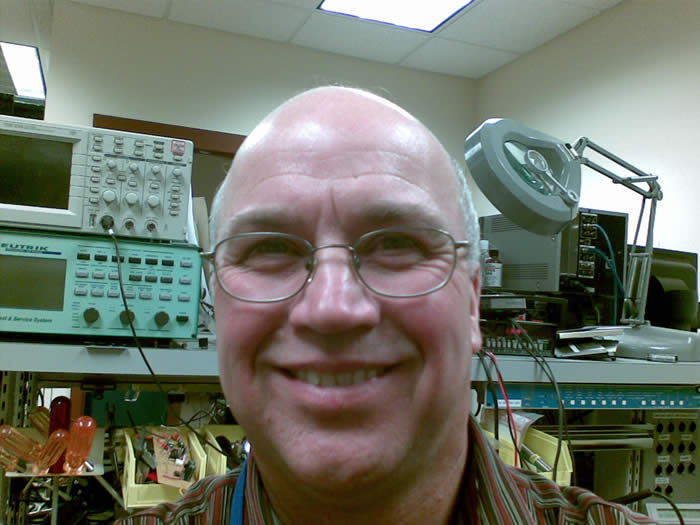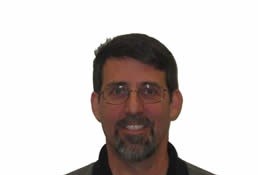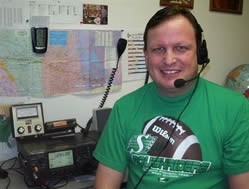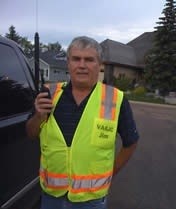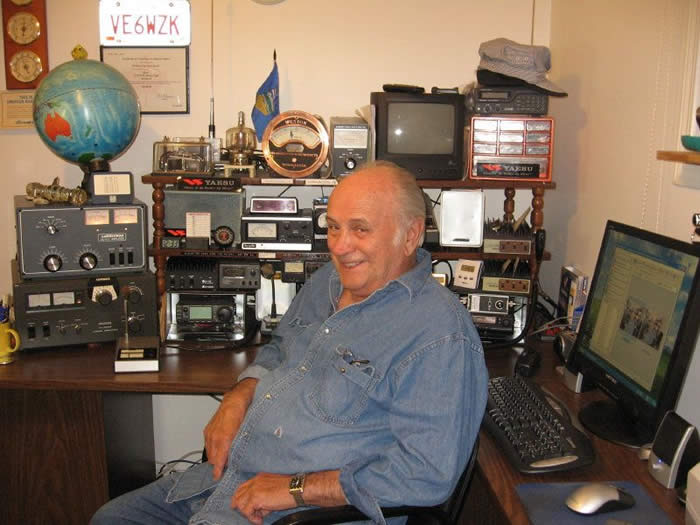 We accept donations of ham radio items. Call VE6UFO 780-232-7012 for pickup.